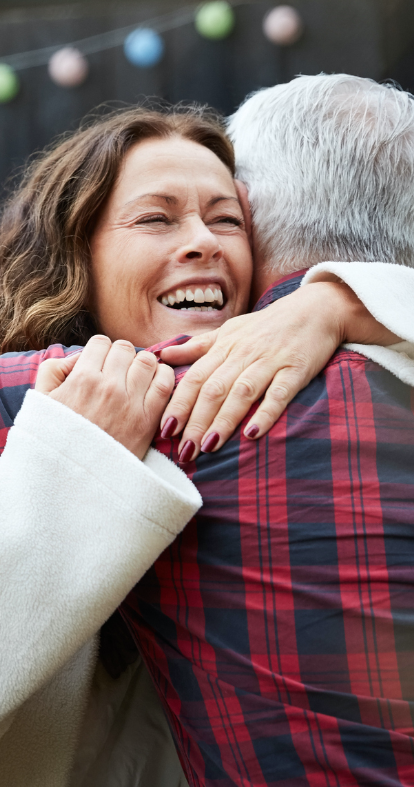 Make lives
extraordinary,
starting with yours
Schedule a consultation with us today.
A rewarding franchise for compassionate entrepreneurs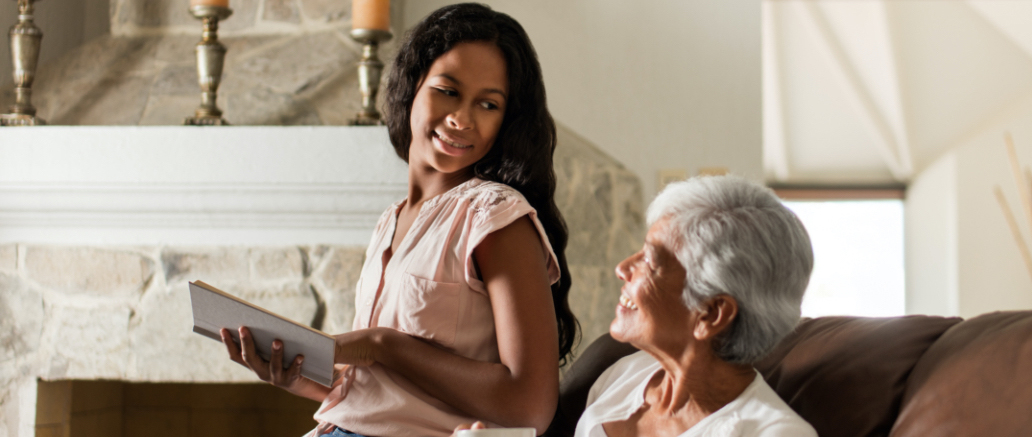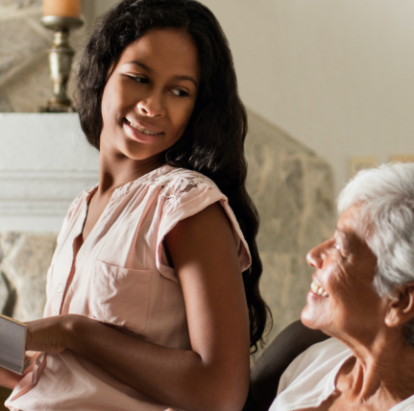 OUR MISSION
To create a world of care at home for all.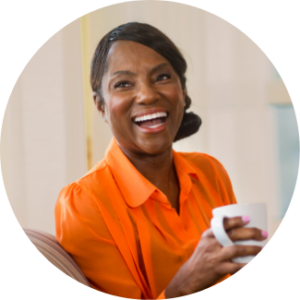 SYNERGY HomeCare helps compassionate entrepreneurs build a rewarding business that provides care to allow everyone to live their fullest life.
You have a lot to give the world. You want to serve others, not only keeping your life moving forward, but helping others to move theirs forward too. You long to build something that's rewarding in every sense of the word, work that makes a difference and is something you can love. That's what you'll be doing every day if you start your own business with SYNERGY HomeCare.
Get more information today
MINIMUM FINANCIAL REQUIREMENTS:
$50,000 in liquid capital
$150,000 in net worth
A successful SYNERGY HomeCare franchise is the result of the compassion, empathy and drive you already have within you combined with our innovative, comprehensive training and support. Put your passion to work and begin an extraordinary journey not just for you, but for all those you will help as well.
As you move toward providing care and support for others, we do the same for you – every step of the way. From industry training to brand marketing to national partnerships, our high-level service and turnkey support set us apart. Our Care That Moves You strategy is more than a tagline, it's a philosophy we live by.
If you are moved to learn more, complete the brief form on this page.
OUR FRANCHISE PARTNERS COME FROM A DIVERSE POOL OF DISCIPLINES, INCLUDING:
HEALTHCARE
HUMAN RESOURCES
SALES
MARKETING
INSURANCE
LEADERSHIP
ADMINISTRATION
INFORMATION TECHNOLOGY
3 Simple Steps to Help You Get Started
1.
Schedule a Consultation
Our franchise development professionals will walk you through everything you need to get to know the industry and the unique qualities of our brand to ensure you have all of the information to make a decision.
2.
Meet With Our Team
The qualification process gives you our franchise information while allowing you to speak to our existing franchise owners, meet our leadership team and help you determine if our franchise is a good fit for you and your goals.
3.
Open Your Own Franchise
Upon completion of the franchise agreement, our top-notch support system is engaged. This includes startup coaching, university training and franchise business consultants who are committed to helping you become a successful franchisee.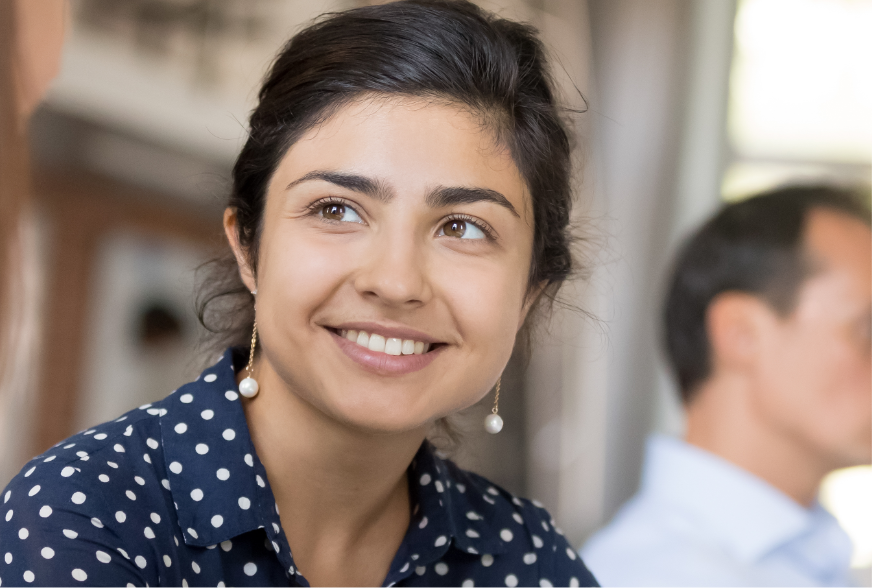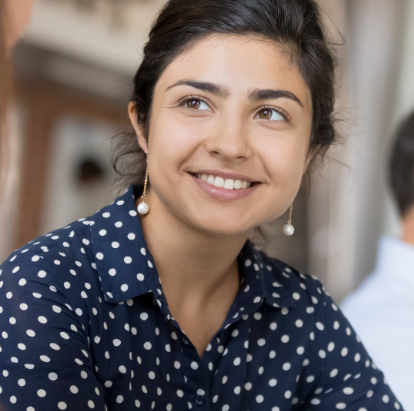 Ready to start your SYNERGY HomeCare franchise?