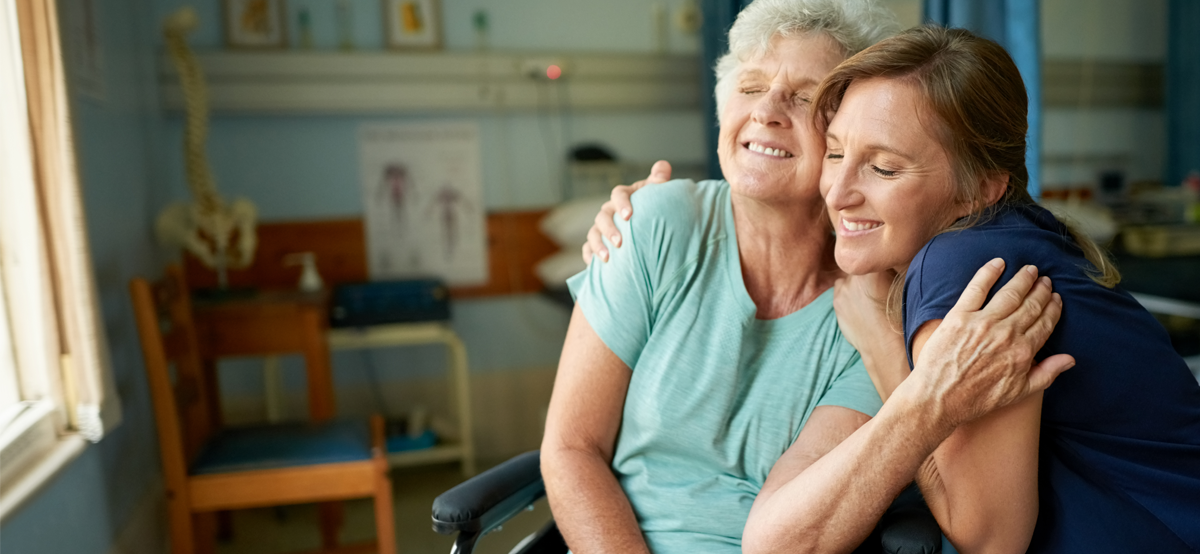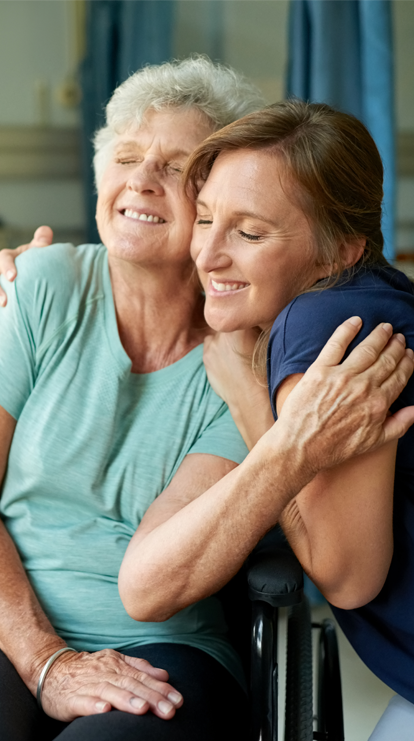 SYNERGY HomeCare was founded in 1999.
We were among the first to offer services to those in need, regardless of age, as well as do background checks on each and every caregiver. Today, thanks to our experienced leadership team, we have grown to over 450 territories across 39 states. SYNERGY HomeCare has been the fastest growing home care franchise in America for 3 years in a row.
Our sustainable, supportive growth is an achievement we're proud of, but at its core SYNERGY HomeCare is about people. Ours is a culture of learning, collaboration and personal relationships that you are unlikely to find in your average small business group and even less likely in the mega-franchise systems.
We are committed to continuing to innovate to serve the growth of both our people and their businesses. We promote a culture of care that moves everyone's life forward, from our franchisees to our employees to our clients themselves. At the end of the day, each client we help enriches our lives as much as, or more than, we enrich theirs.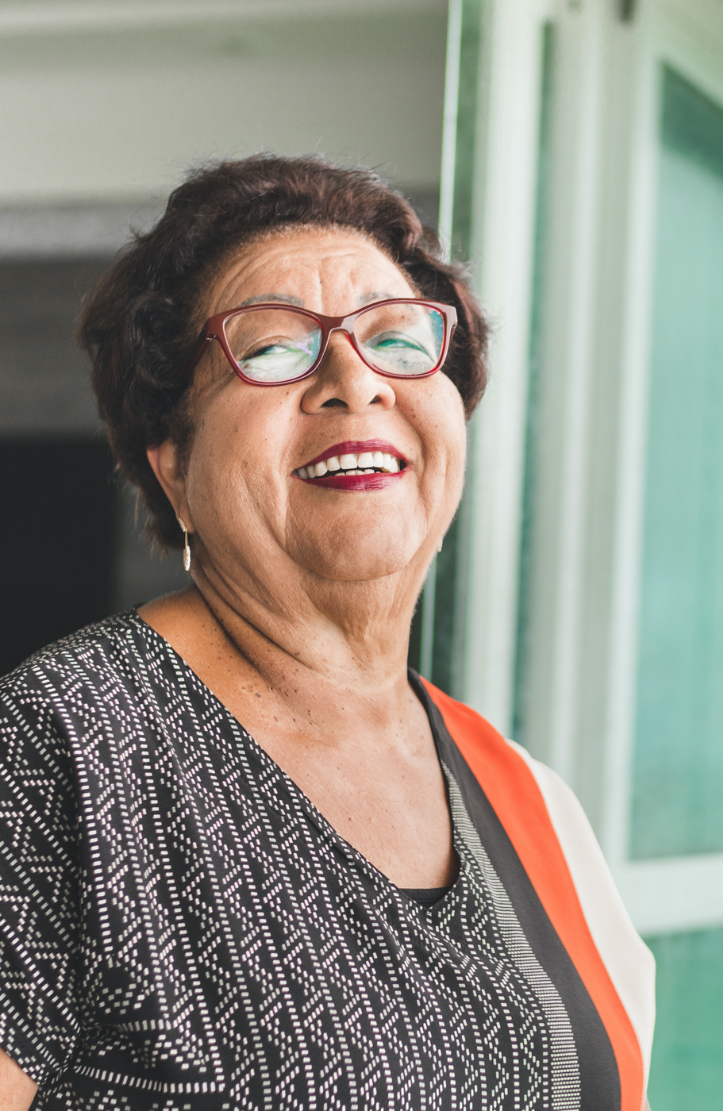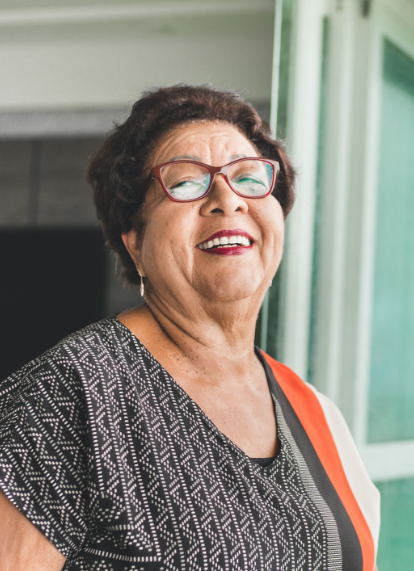 WE ARE HONORED TO INVITE YOU TO JOIN US IN OUR MISSION.
Meet Our Leadership Team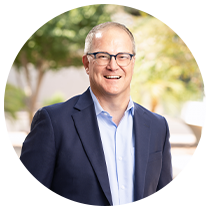 Charlie Young
Chief Executive Officer
Charlie Young was named chief executive officer of SYNERGY HomeCare in 2020, to lead the company in the next chapter of accelerated growth. Prior to arriving at SYNERGY HomeCare, Young spent 18 years in leadership positions at noted franchisors Cendant and its spinoff, Realogy Holdings Corp., as well as other leadership roles with Coldwell Banker Real Estate, ERA Franchise Systems, Frequency Marketing and FCB Direct.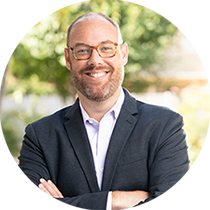 Chad Ainsworth
Chief Financial Officer
Chad Ainsworth joined SYNERGY HomeCare as chief financial officer in 2019. He is responsible for overseeing finance and accounting functions as well as human resources and information technology. Previously, he served as vice president and chief accounting officer for Mobile Mini Inc. In that role, he oversaw the global accounting operations of the business, including treasury management, financial reporting, accounts receivable and accounts payable.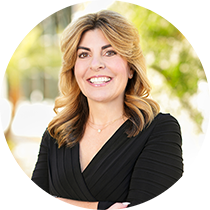 Jennifer Chasteen
Chief Marketing Officer
Jenn Chasteen, who was named chief marketing officer in 2021, comes to SYNERGY HomeCare with more than 20 years in franchising. Jenn leads all SYNERGY HomeCare marketing initiatives with a focus on growing consumer engagement and awareness along with franchisee revenue. Most recently, she headed U.S. marketing at Church's Chicken, where she was responsible for new product innovation, consumer promotions, traditional and digital advertising, and field team activation. She previously held executive marketing roles at The Honey Baked Ham Co. and Domino's Pizza.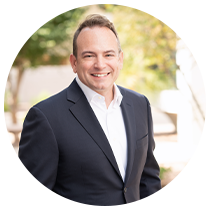 Rich Paul
Chief Partnership Officer
Rich Paul has been the chief partnership officer of SYNERGY HomeCare since 2019. In this role, he is responsible for national strategic partnerships and alliances that support growth and service. Before joining SYNERGY HomeCare, he served as chief partnership officer at Beacon Health Options and its many predecessor companies for 21 years. Rich is a noted speaker and has authored dozens of articles. He also co-edited the book Workplace Disaster Preparedness, Response, and Management.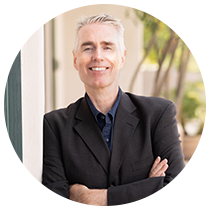 Mike Steed
Chief Growth Officer
As the chief growth officer, Mike Steed, who joined SYNERGY HomeCare in 2019, is responsible for growing the SYNERGY HomeCare franchise system by adding caring and compassionate entrepreneurs. He is a franchise veteran with deep experience in sales and operations across many well-known brands that include Chevron, Shell, Starbucks, Mathnasium, and New Horizons Computer Learning Centers, where he served as vice president of North American franchising.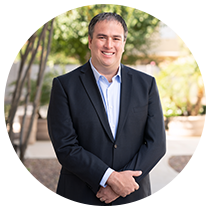 Michael Coccaro
General Counsel
Michael Coccaro joined SYNERGY HomeCare as its general counsel in 2014 and provides strategic legal direction and support. He also handles legal efforts in the areas of corporate governance, dispute resolution, intellectual property protection, data privacy, advertising and marketing laws, contract negotiation, drafting and more. Previously, Mike was an associate at Snell & Wilmer L.L.P. in Phoenix.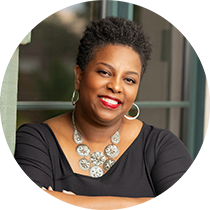 Louwana Ball
Vice President of Operations
As vice president of operations, Louwana Ball, who joined SYNERGY HomeCare in 2022, brings more than 15 years of progressive company and franchise operations experience to the management team. Louwana is responsible for enhancing business processes to create an agile operations model that drives long-term franchise profitability and value. In her most recent executive role with Regis Corporation, a large national franchisor of hair care brands such as Supercuts, Smart Style and Roosters, she led teams supporting more than 6,000 franchise units. Her innovative approaches to implementing new programs, platforms and technologies have resulted in high adoption and utilization among franchise partners.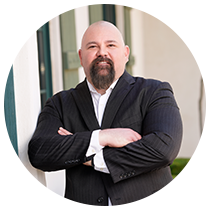 Dustin Wyman
VP of Information Technology
As vice president of information technology, Dustin Wyman is responsible for all IT-related systems and security. He has managed information systems and IT operations for over 20 years and has a history of maintaining compliance with HIPAA and the National Institute of Standards and Technology, among others. Prior to coming to SYNERGY HomeCare, Dustin was the director of IT at Cascade Financial. He also was vice president of infrastructure for On Q Financial, where he built an internal IT team to support a multistate operation.
Get more information today
MINIMUM FINANCIAL REQUIREMENTS:
$50,000 in liquid capital
$150,000 in net worth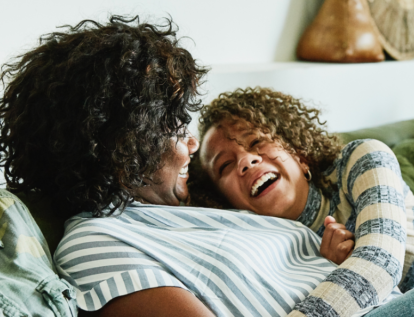 Meet our Franchise Development Directors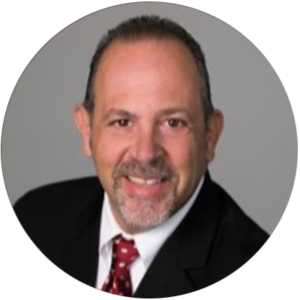 Vic is a Certified Franchise Executive with an MBA and over 20 years of experience in all aspects of franchise development, including sales, operations and support. His entrepreneurial background includes direct involvement in the start-up of Mail Boxes Etc. (now The UPS Store). Through Vic's experience as a franchisee and in franchise operations/support, he brings a unique and valuable perspective to helping recruit quality, well-matched new franchisees to SYNERGY HomeCare.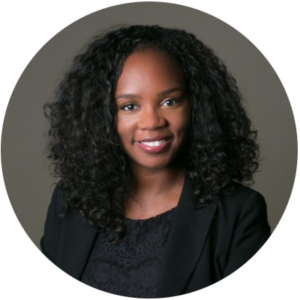 Courtnei has spent the past seven years working in franchise development. Viewing her role as talent acquisition, she takes a patient and understanding approach in making sure the brand and the candidate are the best possible match for each other. Courtnei is passionate about SYNERGY HomeCare and believes in educating clients so that they can make the best decision for themselves.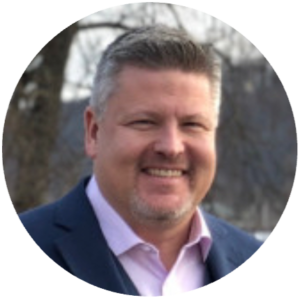 Matt is a Certified Franchise Executive™ and MBA with over 22 years of franchise experience, both Domestically and Internationally, in development/sales, operations and as a franchisee. He is excited to share his experience with candidates through the mutual discovery process, showing them how SYNERGY HomeCare helps care minded, compassionate entrepreneurs build a business while helping their community.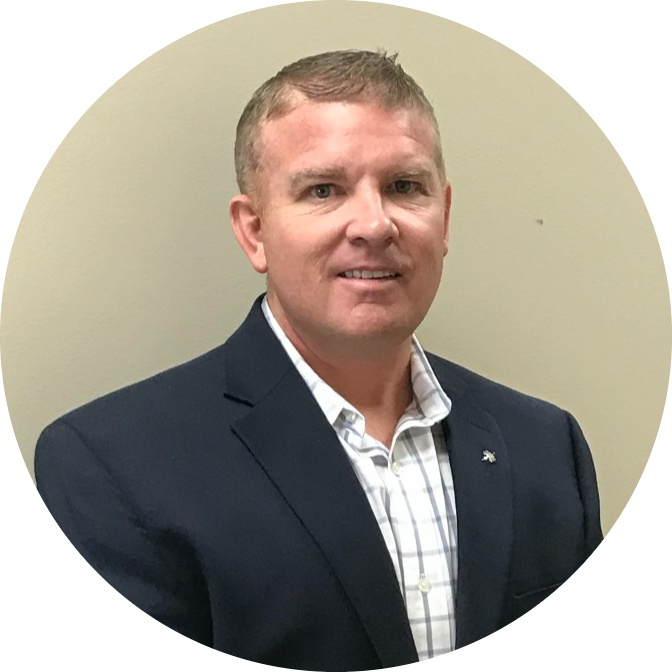 Trevor is a Certified Franchise Executive with an IFA that has 14 years of experience in franchising, including sales, development, operation of a franchise business and support.  He is a graduate of Southern Illinois University and has a Certification in Franchise Management from Georgetown University.  Trevor's focus is to recruit high quality candidates and help them fulfill their dream of owning their own SYNERGY HomeCare franchise.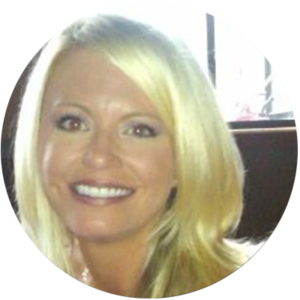 Amanda has worked in the franchise industry for 14 years. Her passion is building relationships with individuals interested in pursuing business ownership with SYNERGY HomeCare. She guides prospective franchisees through our mutual discovery process, ensuring they understand our business model so they can make an informed decision about entering a business relationship and starting the next chapter in their lives.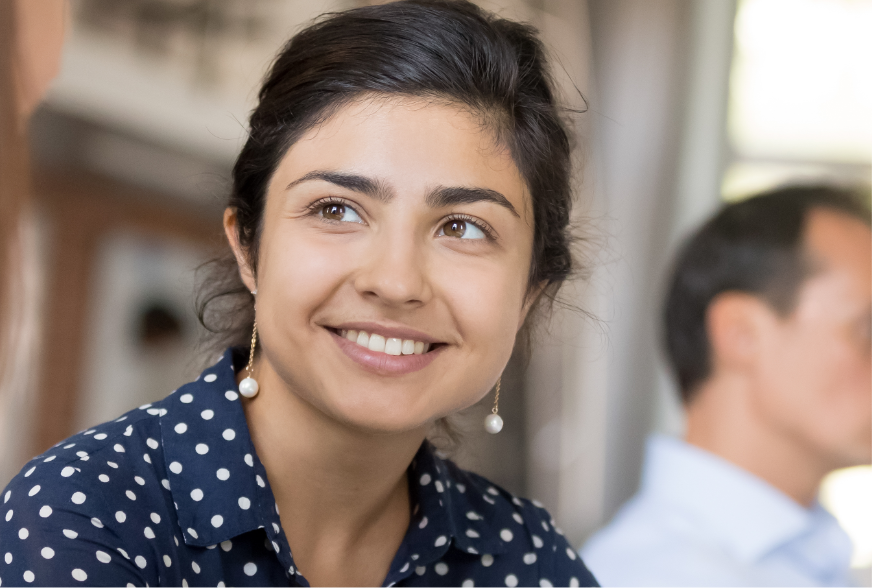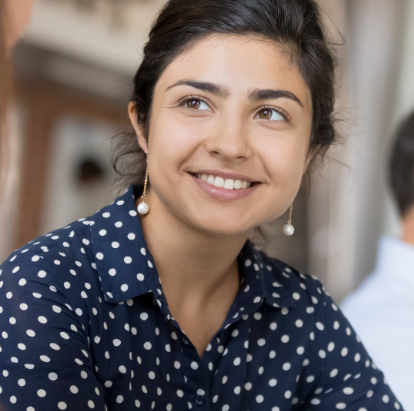 Ready to start your SYNERGY HomeCare franchise?