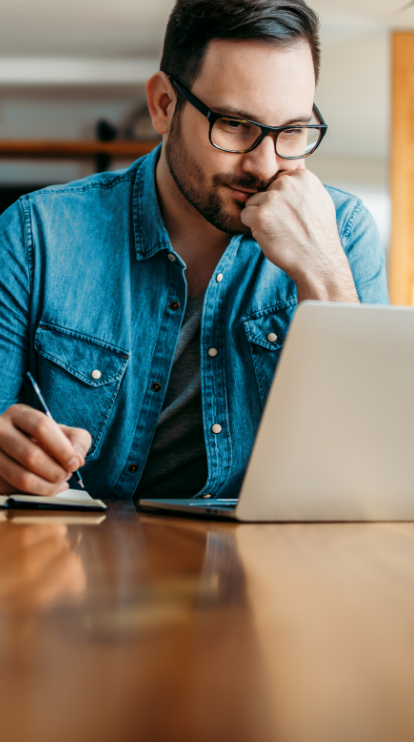 Caring leads to
success
It means more when your business makes a difference.
Life is constant motion. From first steps to first grandchildren, a moving life is a full life. As a franchisee, you will help people keep their lives moving forward as they take their next steps confidently and happily. It's an honor and responsibility that is rewarding and humbling. Through your SYNERGY HomeCare franchise, you will provide care that moves your clients. But because you're giving people the full, rich lives they deserve, it's also care that moves you.
From Teaching to Home Care. A Lifetime of Making a Difference.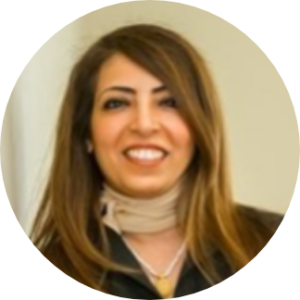 Weama found SYNERGY HomeCare after a rewarding career as a chemistry teacher. She recognized the opportunity to help seniors thrive in their homes and has become one of our most celebrated franchise partners.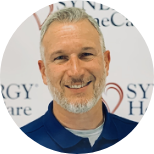 Tom
Tom spent 25 years in fitness and recreation management, which exposed him to the reward of individuals living meaningful lives while navigating disabilities. SYNERGY HomeCare gives Tom the perfect opportunity to continue serving his community while being his own boss.

Paul and Dr. Shelley
Paul and Shelley have owned SYNERGY HomeCare of Schaumburg, Illinois, since 2015.  Their educational backgrounds – Paul with an MBA and Shelley with a doctorate in social work – serve their desire to help people move forward, whatever their need, and to provide a supportive, respectful work culture for the caregiver team.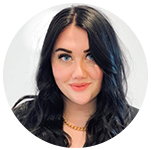 Leighton
As the former designated manager of SYNERGY HomeCare of Longmont, Colorado, Leighton jumped at the chance to purchase the business from a previous owner. She's now living her home care dream and steadily growing her business. She says, "Pursuing personal growth while making a difference in the lives of so many feels great."
Get more information today
MINIMUM FINANCIAL REQUIREMENTS:
$50,000 in liquid capital
$150,000 in net worth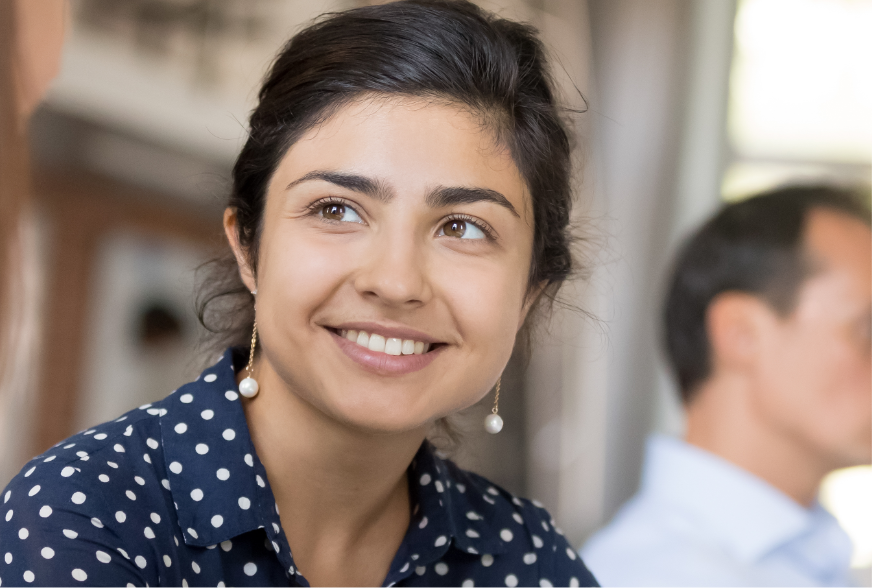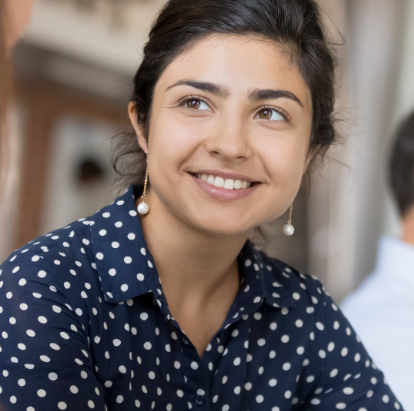 Ready To Start Your SYNERGY HomeCare Franchise?