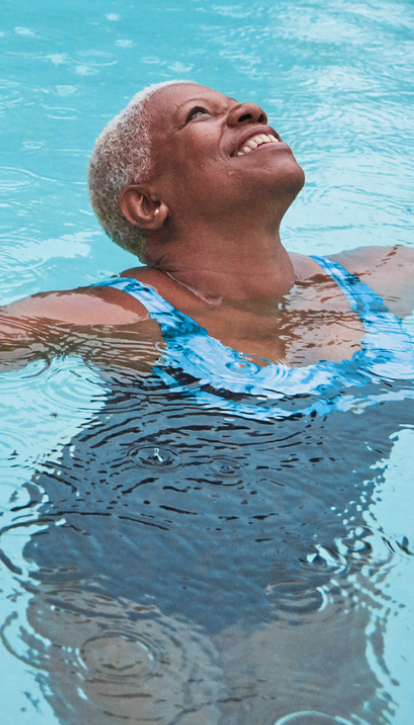 All you need is
drive
and a desire to help
Bring your entrepreneurial spirit and do some good.
The Ideal Candidate
At SYNERGY HomeCare, we're all about caring for people. Caring for our franchisees, for our employees and for our clients. So that's exactly what we look for first in the people we invite to partner with us.
Our franchise partners come from a variety of professional roles and disciplines such as healthcare, human resources, sales, marketing, insurance, leadership, administration and information technology.
If you're excited about the prospect of helping others lead fuller lives in an industry that's poised for tremendous growth, you're just who we're looking for.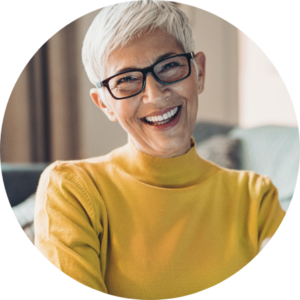 We are seeking like-minded people who share our values and purpose.
Our ideal candidate:
Is deeply passionate about care
Is committed to the success of their clients and families
Finds joy and personal reward in serving others
Has an entrepreneurial spirit and a strong work ethic
Is community-minded and values diversity
Comes from any number of business backgrounds or industries
The Process Is Easy
Our franchise development professionals walk you through everything you need to understand the industry and our brand. Our qualification process gives you our franchise information as well as the opportunity to speak to our existing franchise owners and meet our leadership team. Once you sign the franchise agreement, you've taken your first step toward a life-changing and rewarding career that will move you and those that you serve.
GET STARTED
Complete our Get More Information Today form on this page, and we'll contact you within 24 business hours. To learn more now, call us directly anytime at 888-578-5357.
GET THE INFORMATION YOU NEED
Once we receive your information and you have been prequalified for a franchise, you'll receive our Franchise Disclosure Document. This document contains detailed company information and initial investment breakdown and fees for your review.
MEET THE TEAM
After qualification, you'll have the opportunity to be connected to some of our franchise partners through our validation program. This is a great time for you to learn firsthand about experiences others have had and to get to know the existing owners in the SYNERGY HomeCare system. Thereafter, you'll attend our Meet the Team Day event, where you'll spend the day meeting with members of our leadership team and learning about the tools and systems we utilize to help support SYNERGY HomeCare offices across the country.
GET TRAINED
Work with a SYNERGY HomeCare Onboarding Specialist to get your business started in the right direction. Engage in our 10-week opening process that incorporates all you need for a successful office opening. This proprietary experience culminates in our comprehensive SYNERGY HomeCare University Training led by our team of experts.
Get more information today
MINIMUM FINANCIAL REQUIREMENTS:
$50,000 in liquid capital
$150,000 in net worth

CONGRATULATIONS! YOU'RE IN BUSINESS
Welcome to the SYNERGY HomeCare family.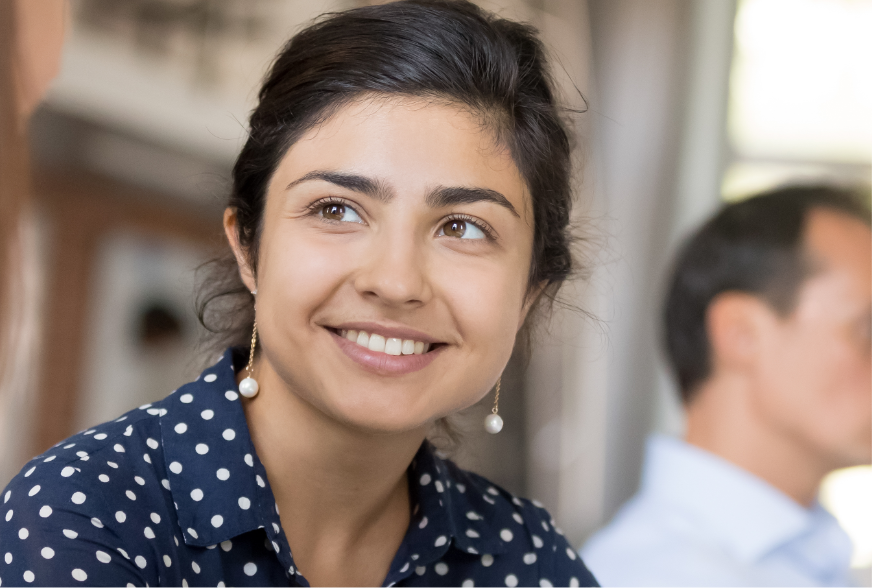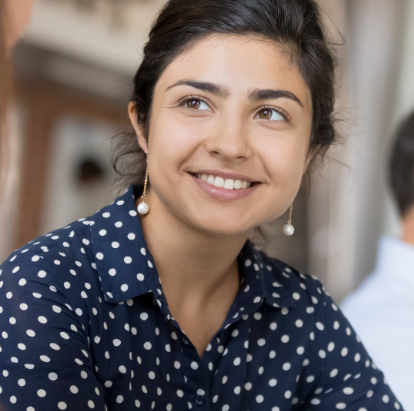 Ready To Start Your SYNERGY HomeCare Franchise?