At SYNERGY HomeCare, our franchise owners have three key traits that help them do what they do best. They have relatable skillsets that they can leverage in the home care industry, they are deeply passionate about helping others, and they are driven to build a business they're proud of. Keep reading to learn more about what you'll bring with you as an owner and why they're important to your franchise journey with us.
EXPERIENCE IN HOME CARE OR RELATED INDUSTRIES
At SYNERGY HomeCare, you may be surprised to learn that not all of our franchise owners are experienced in home care. It's not uncommon that some of us are familiar with the industry—whether we've worked in the sector or had family or friends who relied on their services—but many of us are also well versed in similar sectors. You may be a marketing or salesperson in a healthcare or medical facility, or perhaps you're stepping into this industry for the first time.
Our franchise team at SYNERGY HomeCare is made up of franchise owners from all walks of life, and we welcome the diversity of your own experiences. Rather than expect you to have home care experience, we'd rather you bring a strong background in various fields that can help you connect with others, expand your home care franchise, and learn new talents along the way.
DEEP PASSION FOR HOME CARE AND HELPING OTHERS
Being passionate about helping others is a must at SYNERGY HomeCare. After all, it's what we do, and we're proud of the care we offer to every single client. And while you may not have a strict background in home care yourself, we know you're passionate about serving others and find personal joy doing so. You can align with our values and purpose and bring something new to the franchise family, too.
Your passion for serving others in your community will be key to connecting you with your clients. At SYNERGY HomeCare, we understand that sentiment completely and are excited to find like-minded people who can help us expand our services across the United States.
STRONG WORK ETHIC AND ENTREPRENEURIAL DRIVE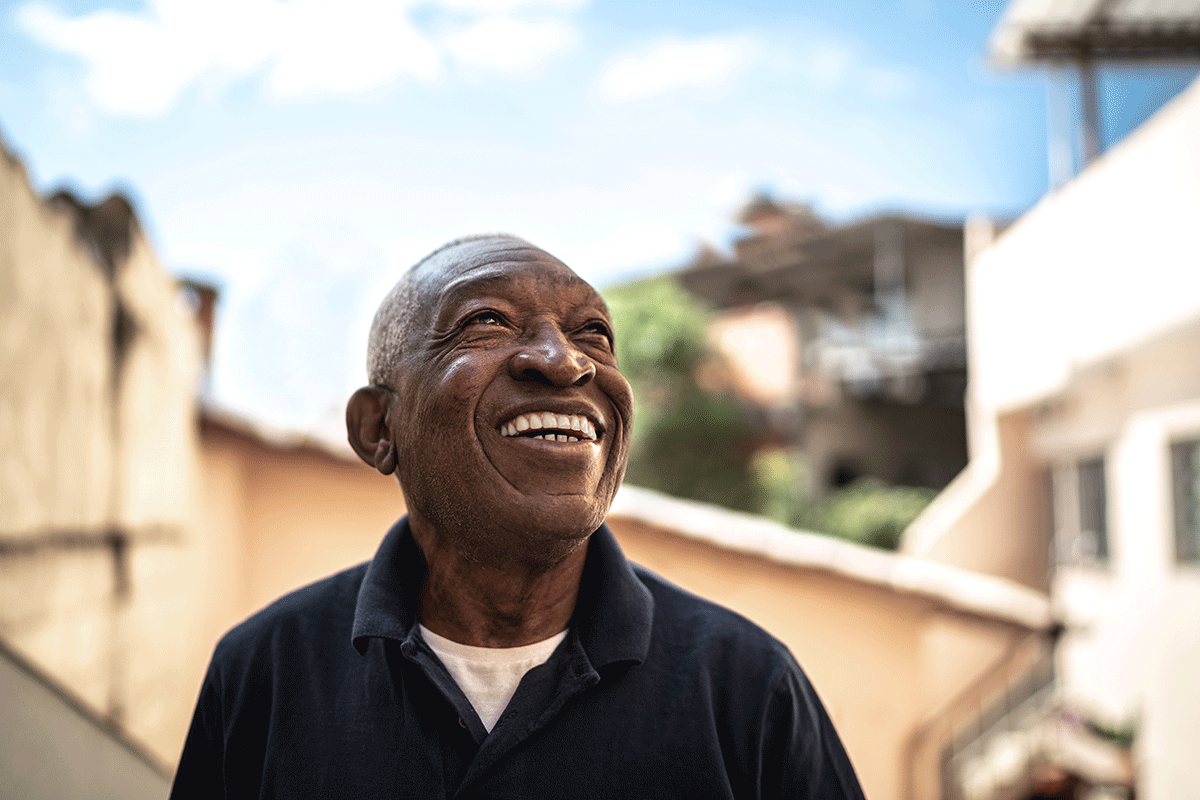 You're driven, and we like that. You've got the entrepreneurial spirit that can help you develop a home care franchise you're proud of, along with a team that looks forward to working with you and their clients each day. At SYNERGY HomeCare, we want franchise owners like you who aren't afraid to roll up their sleeves and get the work done.
Owning a franchise with us is also your opportunity to fulfill your entrepreneurial dreams of opening a business of your own—and one that helps others, too. With SYNERGY HomeCare, you can accomplish both under one roof. We're also here to help, so even if you're the driven do-it-yourself type, you never have to do it alone. Our franchise team has your back with key training, support, and ongoing assistance.
INTEGRATE THESE TRAITS INTO A HOME CARE FRANCHISE
Now that you know what skills you'll bring to the franchise and how they'll play key roles throughout your home care business journey, it's time to get the process started. Contact us to learn more about the franchise opportunities at SYNERGY HomeCare and how we can get things rolling today.